Dialog in Agora is an intercultural and interdisciplinary artistic platform initiated by the artist Dana Fabini.
It has the aim to open and establish structures for interactive, performative and sustainable art communication and art reception.
You find here short informations mostly in original language about the projects of this platform, as well as contributions to other similar projects.
2x5 Art as a Language / Kunst als Sprache / Arta ca Limbaj
An intercultural dialogue between five women artists from Freiburg (Germany) and five from Cluj Napoca (Romania), organized on the occasion of the 900 year city anniversary of Freiburg. The exhibition presents the diversity of current artistic techniques related to professional forms of image multiplication. Artists: Dana Fabini, Ria Hochmann, Christine Huss, Lucia Lobonț, Ana Cristina Marian, Chris Popović, Grit Schumacher, Ligia Smarandache, Elisa Stützle-Siegsmund
Curators: Dana Fabini, Christine Huss, Elisa Stützle-Siegsmund
2021 Art Exhibition - Goethe Institut Freiburg // Centrul de Cultură Urbană Cluj Napoca
see video on YouTube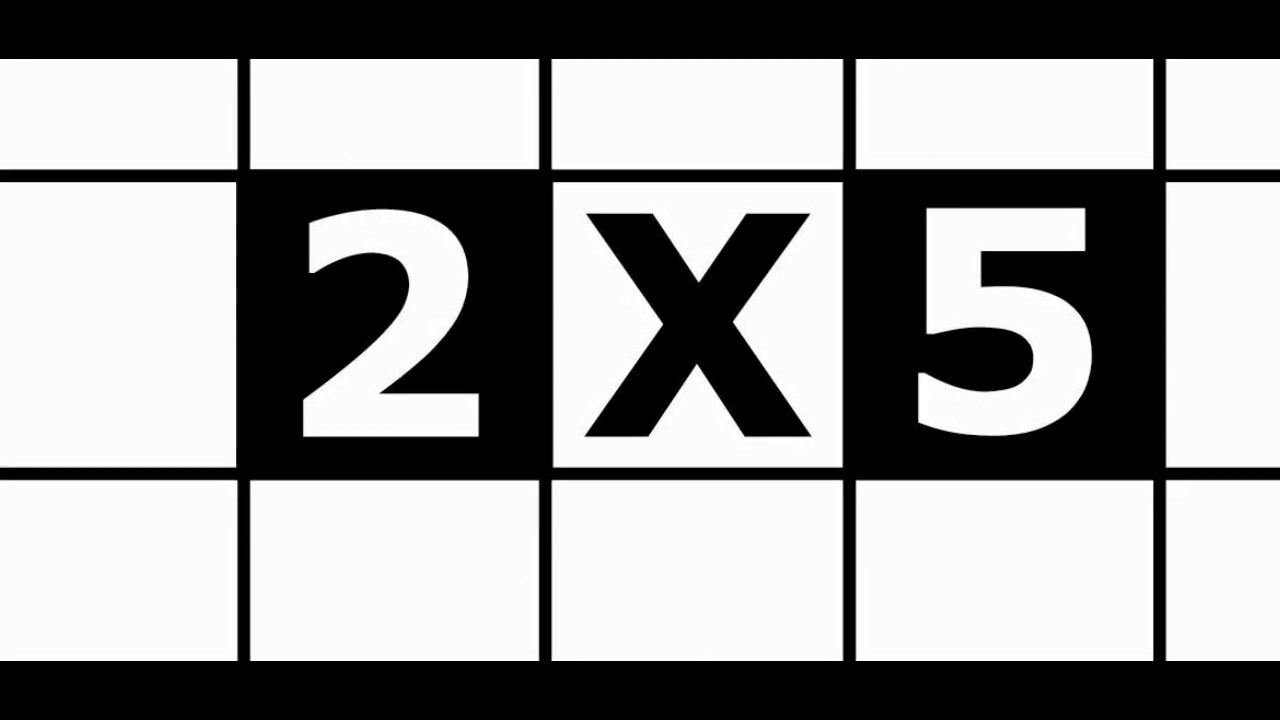 ...
2020-2021 Pandemic Lessons
"Pandemic Lessons" is a short video based on images realised by art students (class coordinated by Dana Fabini) from the Department of Art Education at University of Art and Design, Cluj Napoca (Romania). It presents sequences from an artistic study about psycho-somatic attitudes during the Corona pandemic.

...
2018-2020 Cosmopolit(ism) / Kosmopolit(ismus) / Cosmopolitan(ism)
A project about art, migration and globalisation. During the project, between 2018-2020, art professionals are invited to work together and present their intercultural experience. It focuses on the Romanian presence in this context.
Note: The events planned for 2020 were cancelled due to the Coronavirus pandemic.
2018-2019 Cosmopolitan(ism) in Cluj Napoca and Cologne
see video on YouTube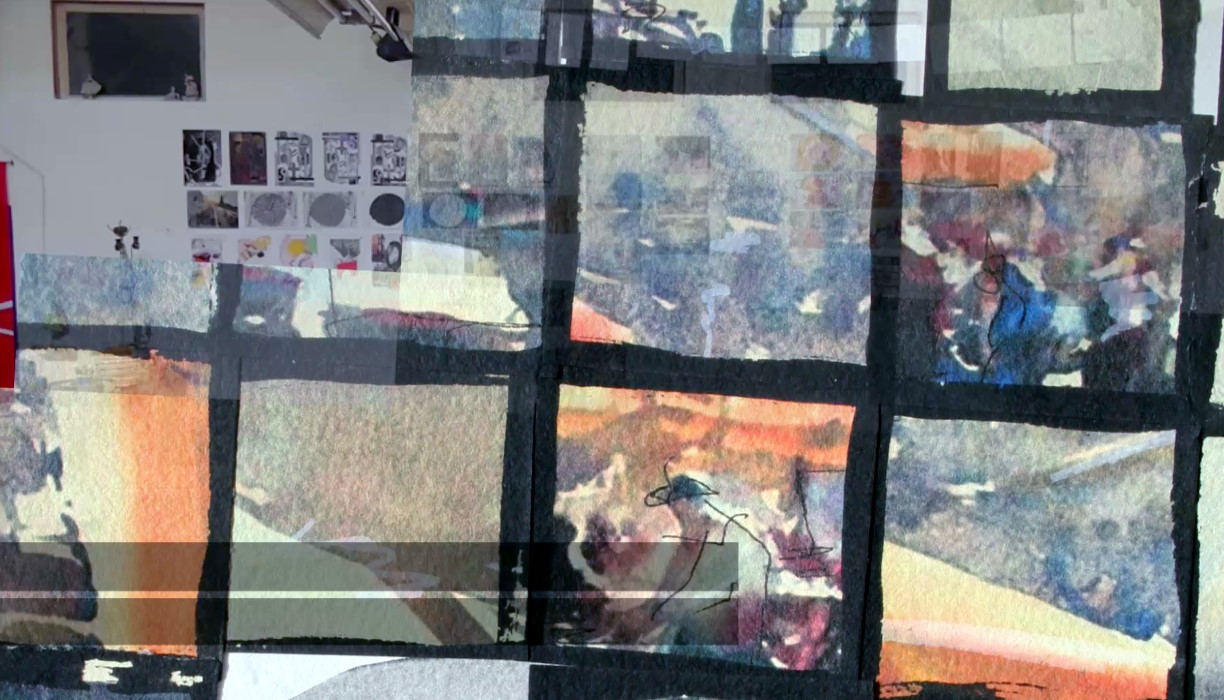 ...
2016 - 2017 Arheologie Contemporană / Zeitgenössische Archäologie / Contemporary Archaeology
Dialogue in Agora. Contemporary Archaeology is an interactive-performative project that supports contemporary art and interdisciplinary artistic expressions. The project concentrates on a cultural exchange of experiences and information between the twin cities of Cologne and Cluj Napoca (Klausenburg). The focus is on a lively and open dialogue in which the participating artists and their guests develop works inspired by the city, the people living in the place, the archaeology, the atmosphere and the current urban structure. An intensive and extensive exploration of ancient and new cultural layers is pursued through artistic means, and it offers the opportunity to inform the international public about the local culture. Over the duration of the project, from October 2016 to October 2017, video presentations, talks on specific topics with artists, curators and art theorists, interactive actions, performances and interdisciplinary workshops will take place both in Cluj Napoca and in Cologne.
2017 Contemporary Archaeology in Cologne
see video on YouTube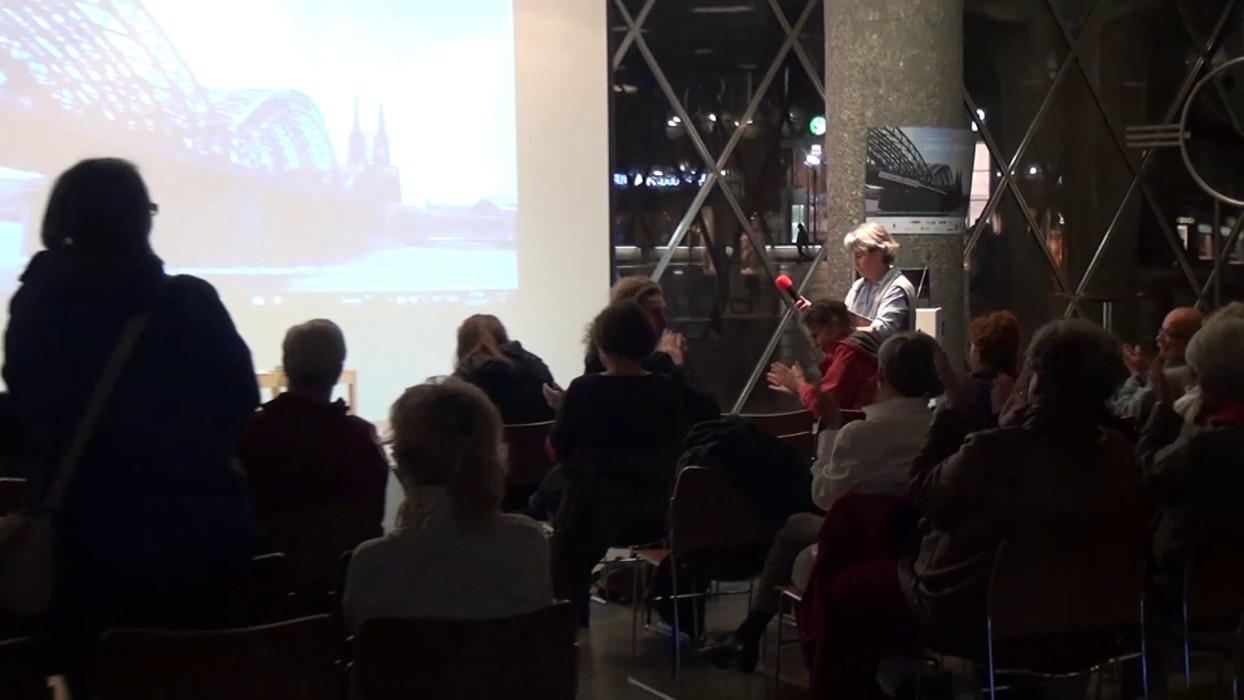 2016 Contemporary Archaeology in Cluj Napoca
see video on YouTube